Feast Day Food Fair
We will be organising a food fair on our Feast Day, Sunday 16 June.  It will have an ethnic theme featuring Chinese, Eurasian, Filipino, Indian, Indonesian, Peranakan and Western cuisine. If you have a family's specialty to share, we invite you to contribute your dish to the food fair.  Application form may be obtained at the foyer.
Holy Hour
11 March 2019, 8.00 pm in the Chapel.
Come pray for our parish and the Church.
Infant Baptism
Infant Baptism
Infant Baptism is on the third Sunday of the month, 3.00 pm in
the Chapel. The preparatory session for parents
and godparents is on the second Sunday, 3 pm in Room 19.
For queries, please contact the parish office.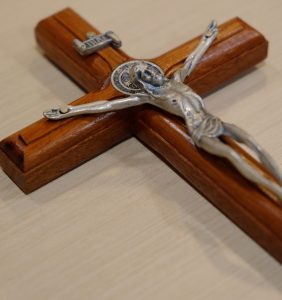 Funeral Service
Funeral Service
(more…)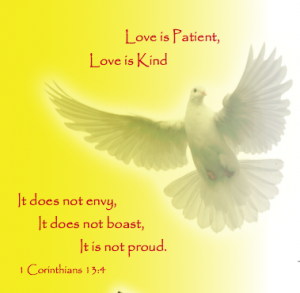 Church Weddings
Couples intending to get married are required
to register one year in advance with the Church.
(more…)
Formed Parish Code M2B4H8
Our parish has subscribed to formed.org which provides amazing Catholic content. We invite you to register and enjoy the wide selection of materials that can help you grow your faith.
To register:
Visit formed.org
Click on Register (lower right of page)
Enter Parish Access Code: M2B4H8
Enter your email and create a password