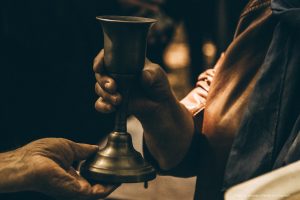 Mass Offering
Mass Offering envelopes are available at the counter beside the bulletin board in the Church lobby. Please put the envelope into the Mass Offering Collection Box located near the lift lobby.
To ensure that Mass intentions are offered for the date and time specified, kindly submit your envelope at least one week in advance of your intended date.
For more information, please contact Parish Office at 67842332.